ÖHFHWN-Activities

We organise joint activities such as bowling/cinema nights, parties, hiking days, go-karting and much more.
If you have any ideas about what else we could organise, just message us!
Legal advice & support
Do you have problems with your everyday study life or do you need special support? We are happy to advise and support you!
ÖHFHWN Social Pot

The ÖHFHWN supports students in need with funds from the ÖHFHWN social pot.
Plagiarism check
We are happy to check your academic work for plagiarism.
Breakfast

Need a caffeine jolt or a snack before your lecture? No problem, we regularly organise breakfast events at all our campuses!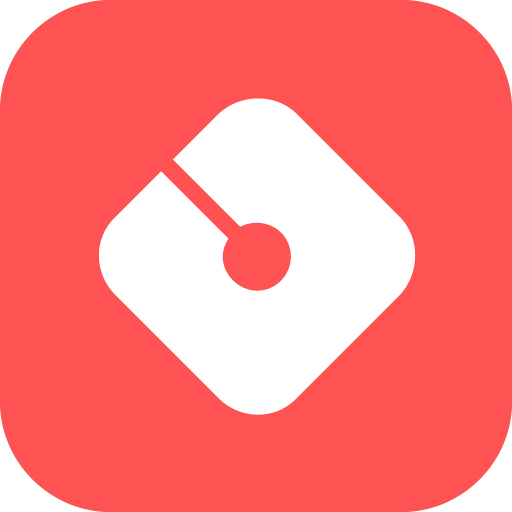 Studo-App Premium

With the premium version of the Studo app, you are guaranteed numerous advantages for your everyday study life. The ÖHFHWN is financing it for you!
Spritzer and punch stands
By far the best place to chat and meet new people is at our regular spritzer stands.
ÖHFHWN-Minishop
The fast and uncomplicated help for acute shortages of office supplies! You can find it next to the study lounge on Campus 1. You are of course welcome to send us product suggestions and feedback on the content anytime.
Open Lectures

We regularly organise lectures on various topics to which all students are cordially invited!
Discounts

You benefit from many cooperations and discounts online as well as in Wiener Neustadt and the surrounding area!
Frauen in die Technik (Women into Technology)

We work together with FIT to help women enter STEM studies.
Photoshoot
Do you need a new application photo or just a confirmation that you look totally breathtaking? Both are possible with the ÖHFHWN photoshoots at all campuses!
Blood Donation Day
Together with the Austrian Red Cross, we organise an annual blood donation day as part of the Vampire Cup!
Raffles

We regularly raffle gifts for you. Especially in our Advent raffle before christmas, there are many great prizes!
To be informed about all raffle events, just follow us on Instagram @oehfhwn
Freshmen's Days

We distribute goodie bags with all the necessary information and great surprises for all students in their first semester.
Giveaways
We regularly host giveaways where you can just drop by and grab some great stuff.
To keep up to date with all the giveaways, just follow us on Instagram @oehfhwn
Facilities
Do you regularly visit the student lounge or the student kitchen? We are happy you do! These rooms are made available to you by us!